About Lucid Bots!
A Quick Glimpse at our Story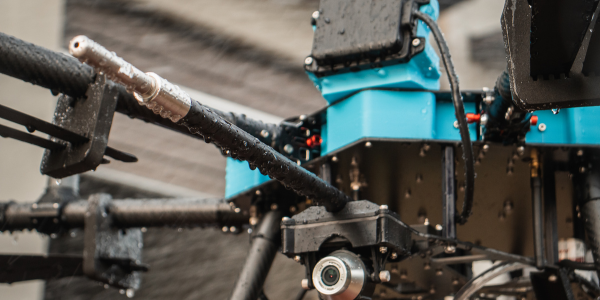 The Catalyst Moment
From cleaning services to customer service.
Lucid's journey started with the aspiration of establishing a thriving exterior cleaning business, recognizing the challenging, hazardous, and outdated nature of the industry. In 2018, Lucid emerged with the aim to adapt off-the-shelf drones for exterior soft-washing.
However, after investing considerable time and resources, it became evident that the necessary drone didn't exist in the market. This realization led our founders to embark on the mission of creating a tailor-made solution from scratch, encompassing the right product and essential support for success.
But, that was just the beginning.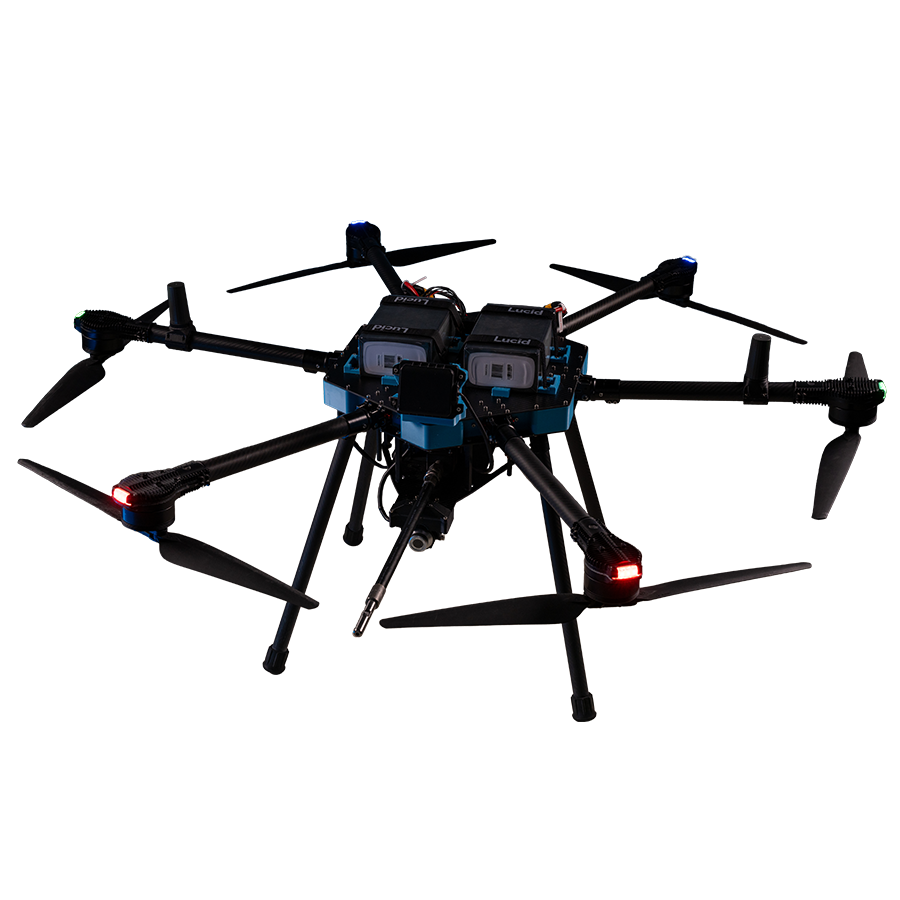 The
Lucid Bots Team
Some of the wonderful people who make Lucid possible.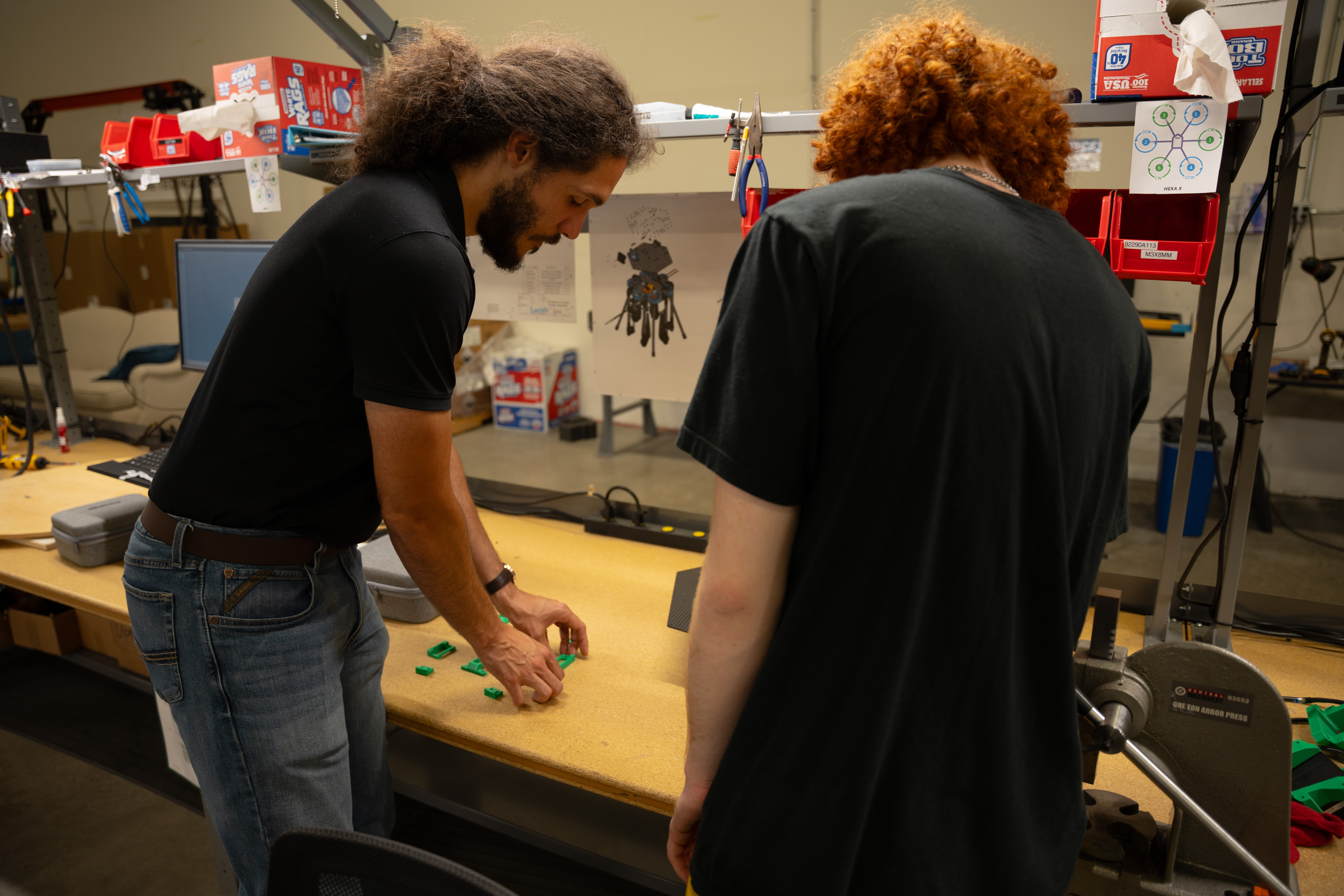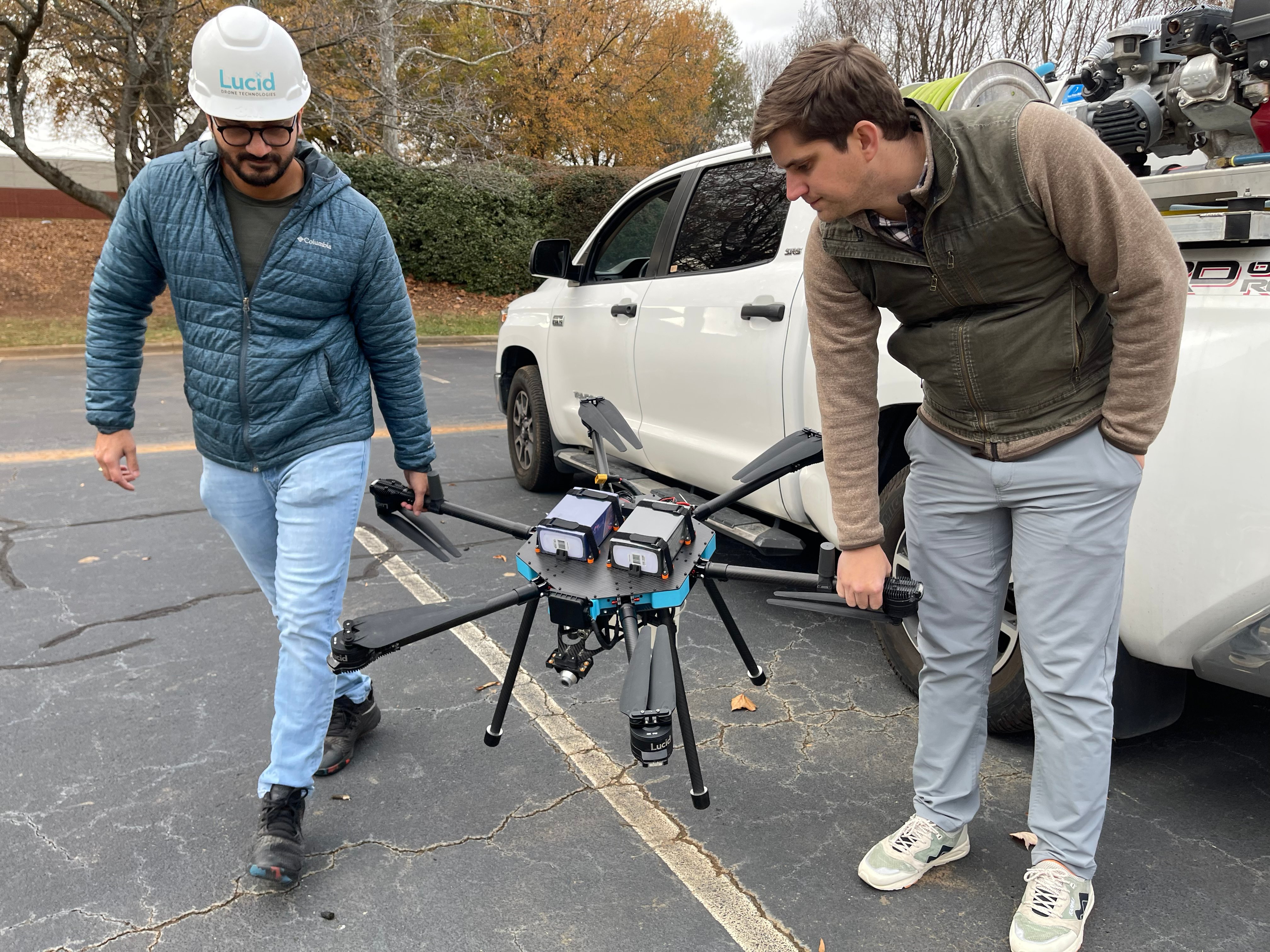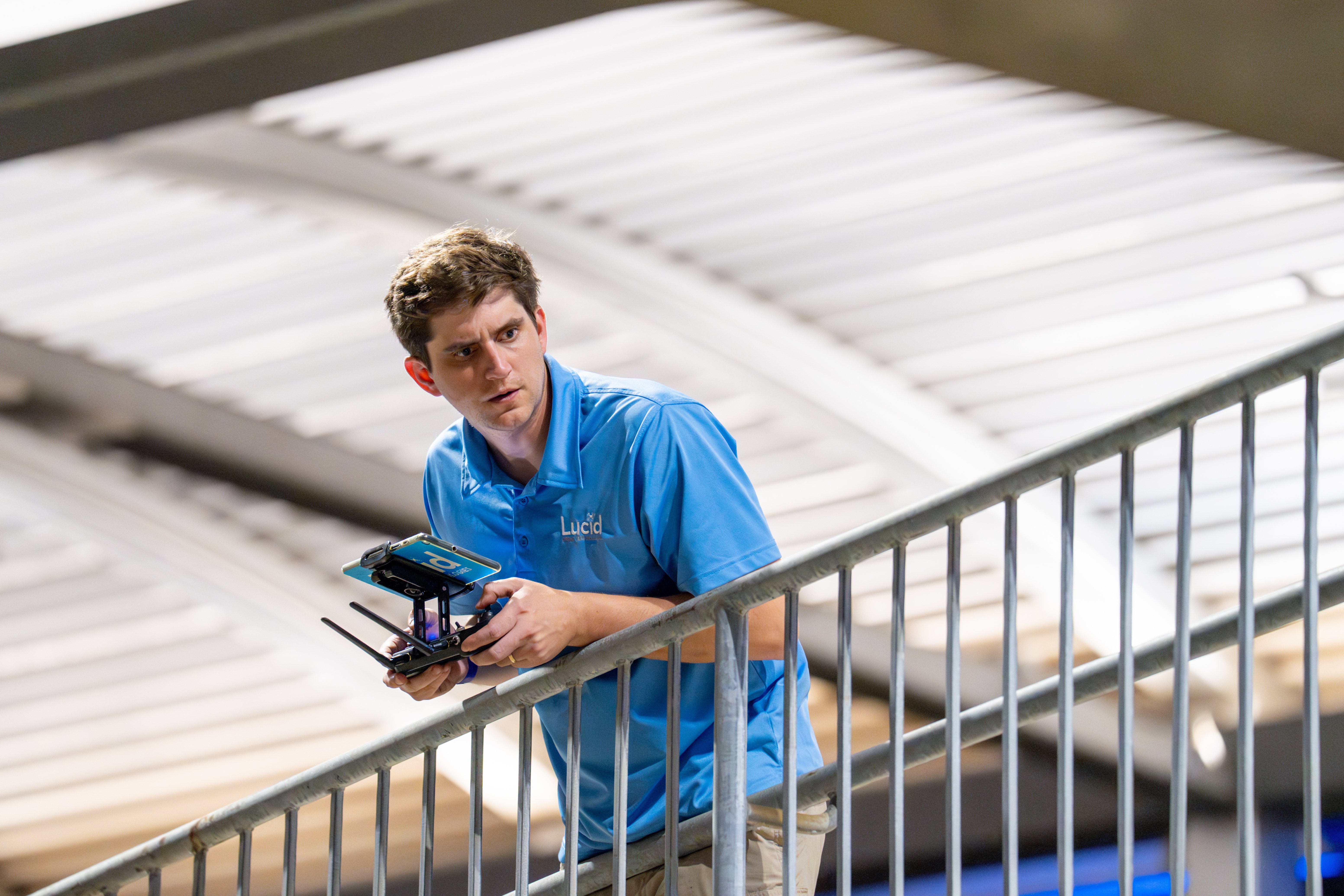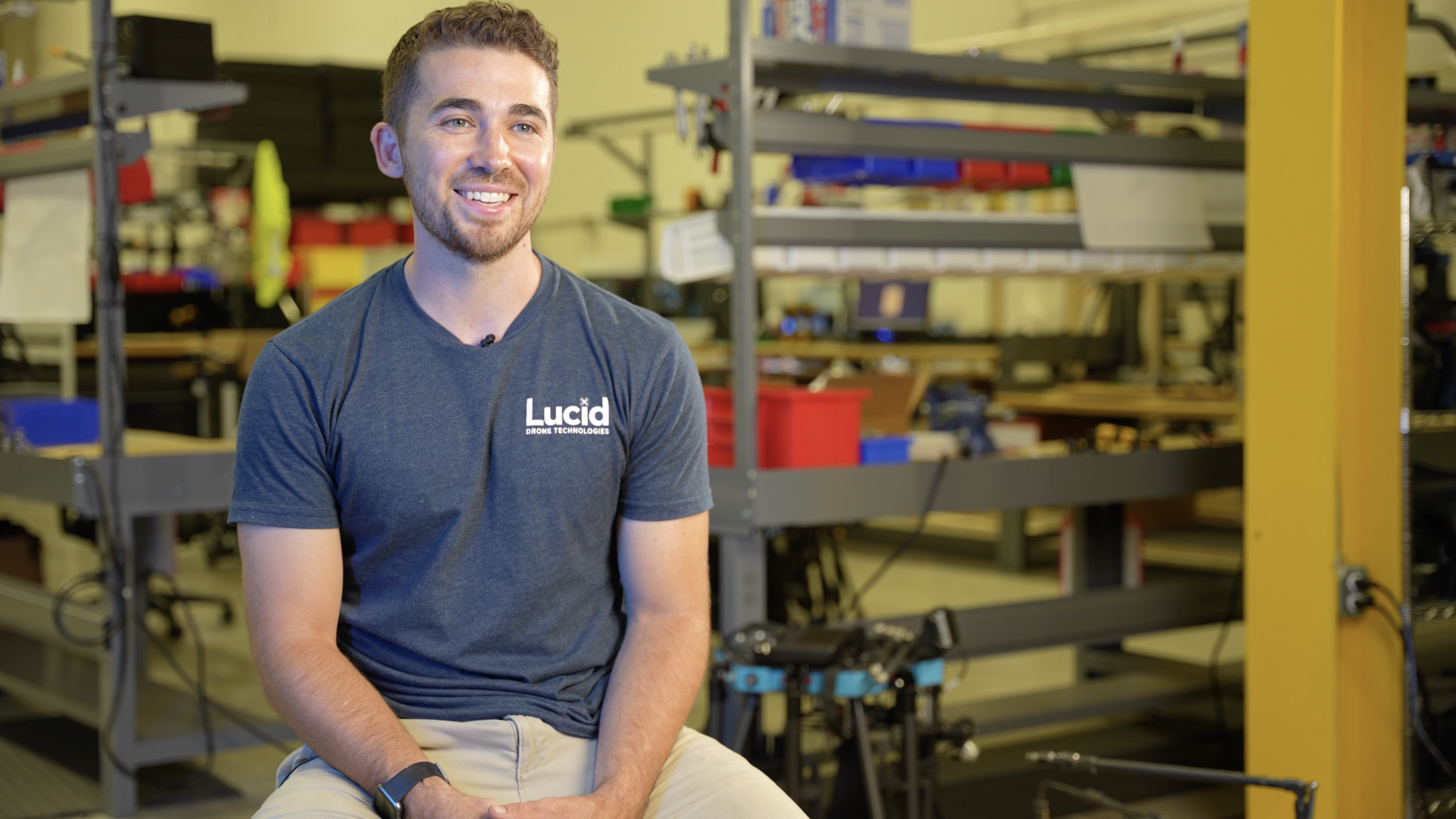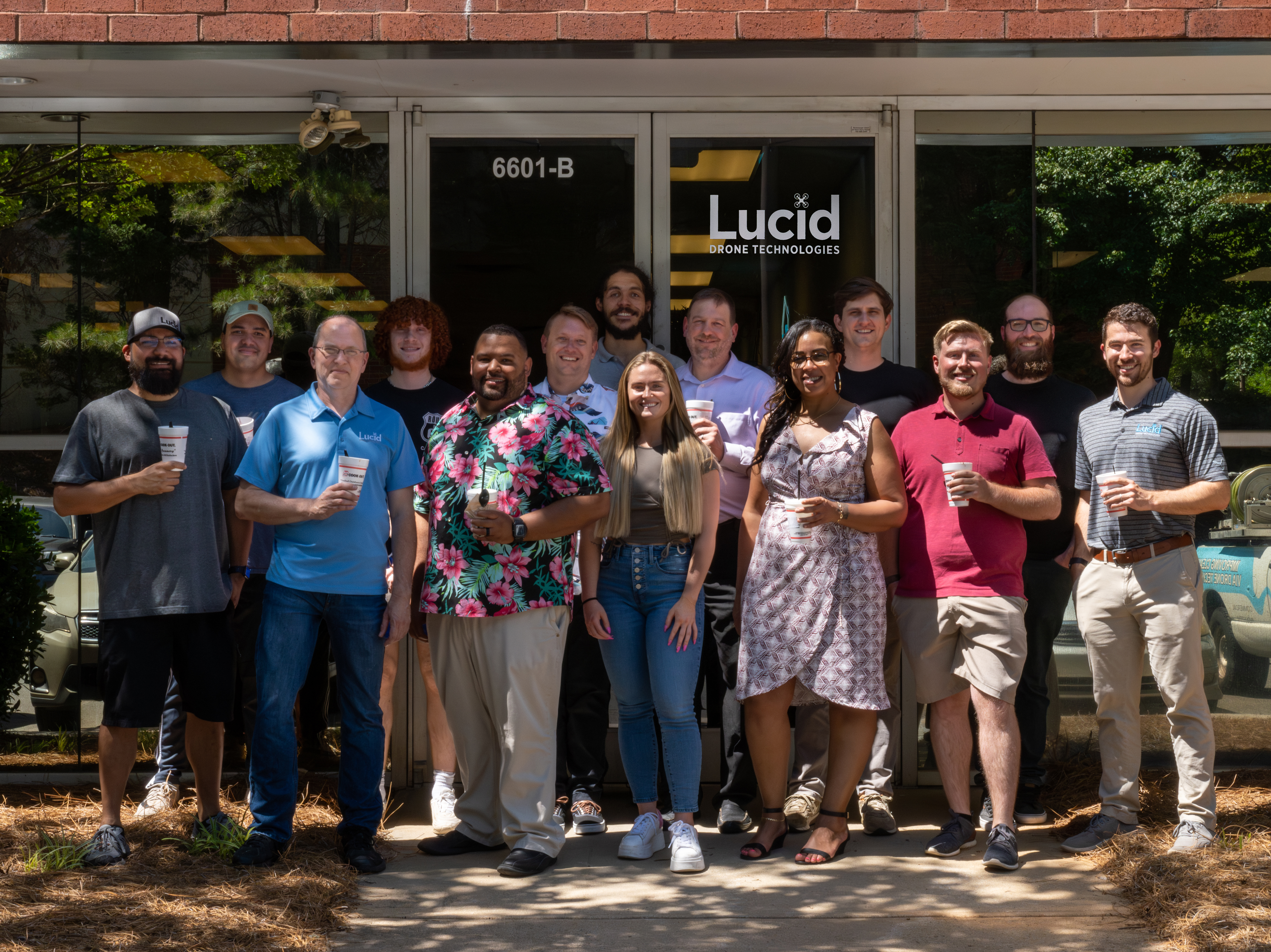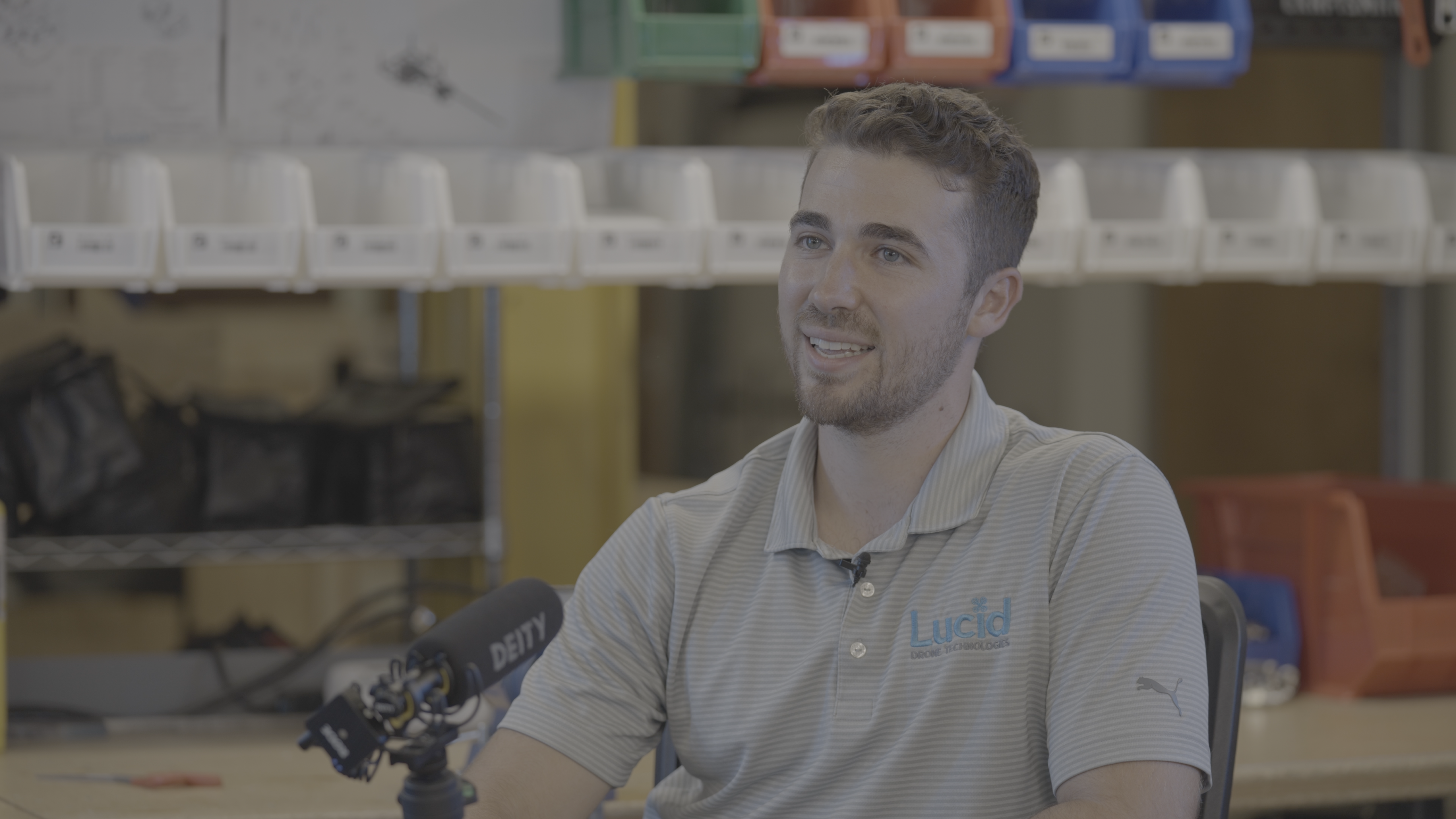 Love what you see?
Be the first to know when we add new videos, blog posts and more.