Robots Built For

Contractors, Facilities Managers, Window Washers, Small Business, Big Business, Everyone
We build robotic tools that fit right into your business and make hard jobs look easy.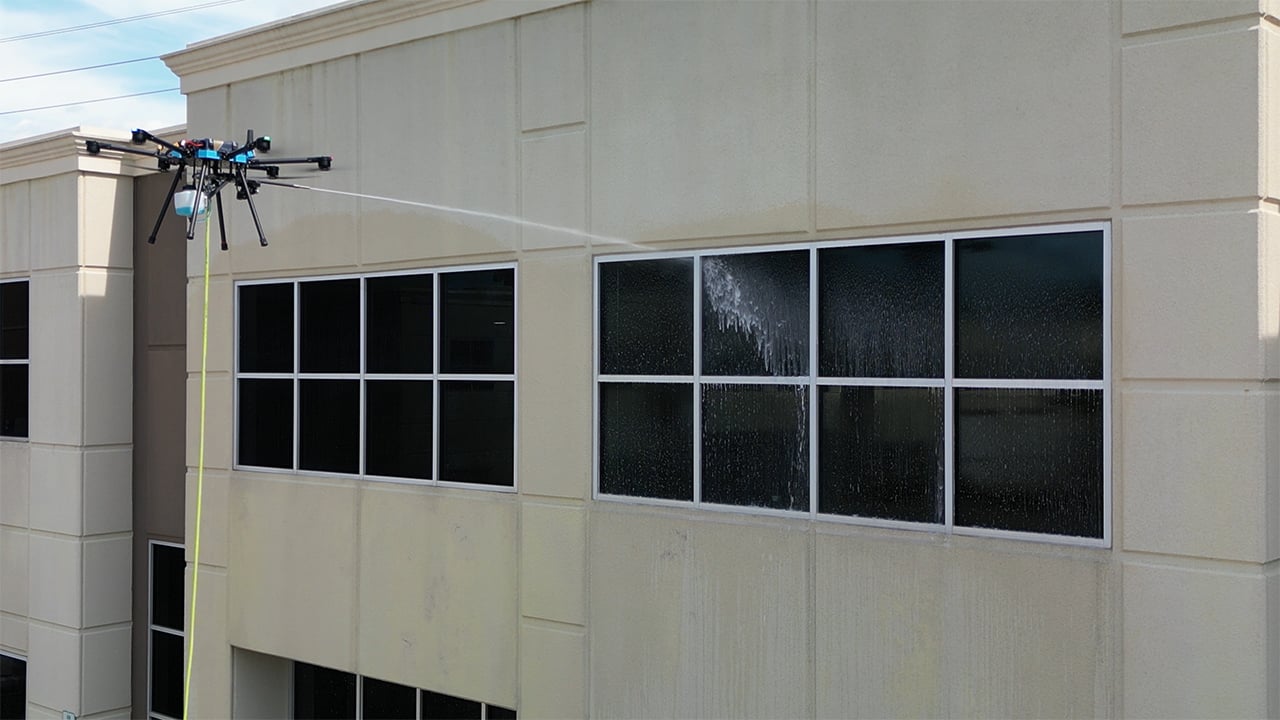 LUCID BOTS SECURES COVETED POSITION AMONG TOP THREE FASTEST GROWING COMPANIES IN CHARLOTTE, NC
Lucid Bots, a Charlotte-based robotics manufacturer, proudly announces its recognition as one of the top three fastest-growing companies in Charlotte, North Carolina.
In the face of the ordinary, we choose extraordinary. At Lucid Bots, we defy the norms because we know that sticking to the same old ways won't fuel your greatness.
We're on a mission to help conquer change, turning the toughest challenges into mere stepping stones to our customer's success!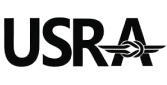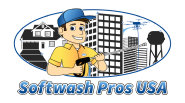 100% GAME CHANGER
You Will Never Go Back To Traditional Exterior Cleaning
Spolier alert. You will wish you had found us sooner.
WHY LUCID?
Other's Make Change Hard, We Make It Easy.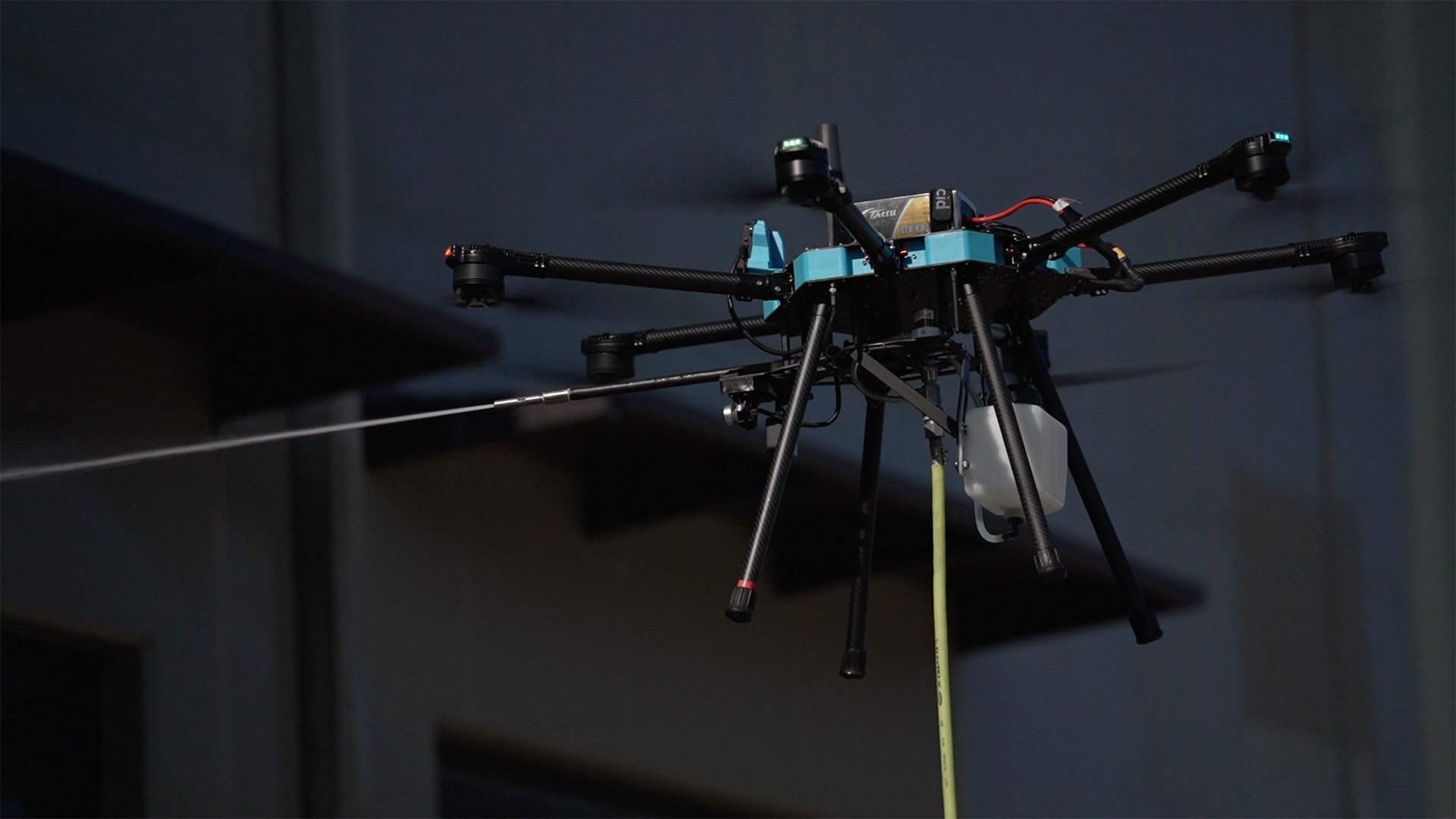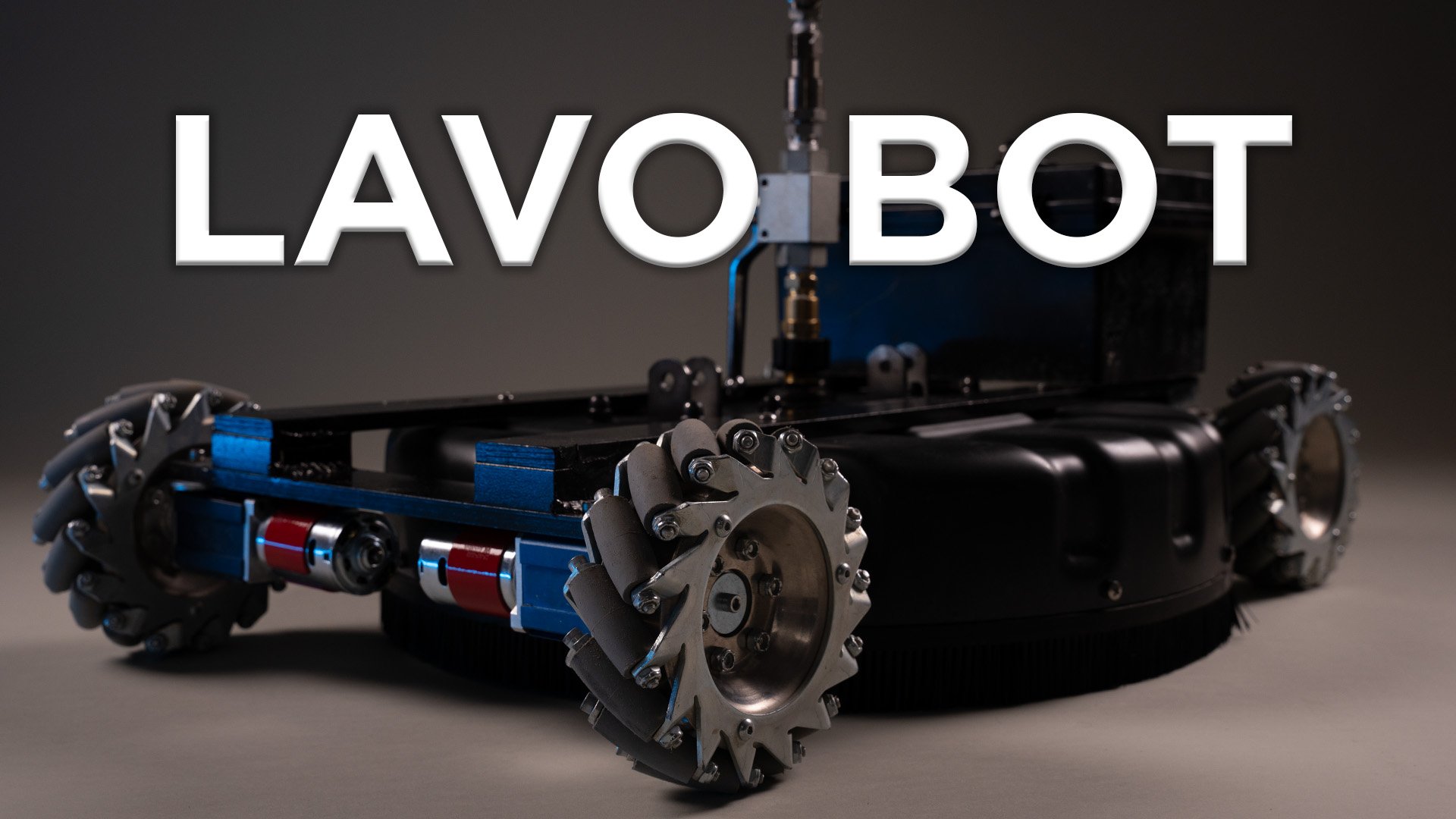 Awesome Customers
That's what sets us apart from anyone else.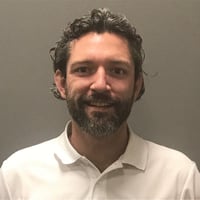 Lucid has been wonderful at supporting our company with getting a return on investment.
Donnie Birth
Twin City Pressure Washing LLC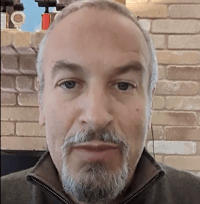 It's been a great experience working with Lucid. Great technology, great people - you can't ask for a better combination.
Yoshi Schechter
Alamo Airborne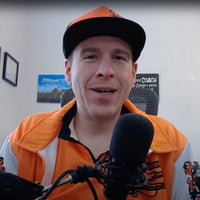 We always know we're backed by their support, their support is excellent... It provides us with a very competitive edge.
Ethan King
King Kleen
Right From the Blog
Check out some of our favorite blog posts!
Experience Endless Possibilities
We believe in responsible robotics, paving the way to better lives for everyone. Let others fall behind; we're trailblazing a path to greatness.
Why Choose Lucid